Phantom Technology Solutions Blog
Phantom Technology Solutions has been serving the Indiana area since 2010, providing IT Support such as technical helpdesk support, computer support and consulting to small and medium-sized businesses.
Tip of the Week: Bring Back Offscreen Windows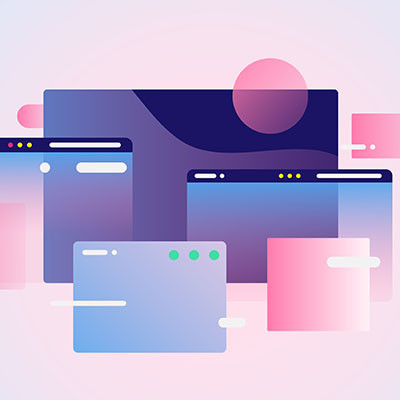 Multiple monitors can really amp up your productivity, but sometimes you will encounter situations where your PC might get confused and think you're still connected to additional monitors when you are, in fact, not, rendering your application windows unobtainable. Here's how you can get them back.
How to Bring Your Windows Back to Your Display
To bring your windows back, just follow the simple steps below:
Right-click on the Windows taskbar and, from the pop-up menu that appears, select Cascade windows.
Holding the Shift key, right-click on the application's icon in the Taskbar.
A new pop-up will appear, where you should select Move.
This will allow you to move the window using the arrow keys.
That's all there is to it. Pretty easy, right?
Hopefully you find this tip helpful and you remember it in a pinch. If you ever have trouble with your technology solutions, don't be afraid to contact Phantom Technology Solutions at (800) 338-4474! We're always happy to help.
Comments
No comments made yet. Be the first to submit a comment